Talent Concept
We adhere to the core concept of people-oriented and adhere to the development concept of Talent strengthening the enterprise.
We safeguard the basic rights and interests of all employees and establish a scientific career development system.
We focus on the effective development and continuous power of human resources and build interactive promotion between human resource and corporate culture.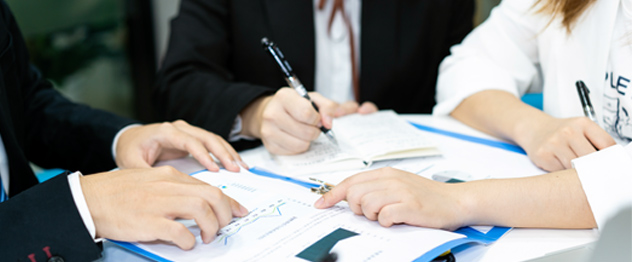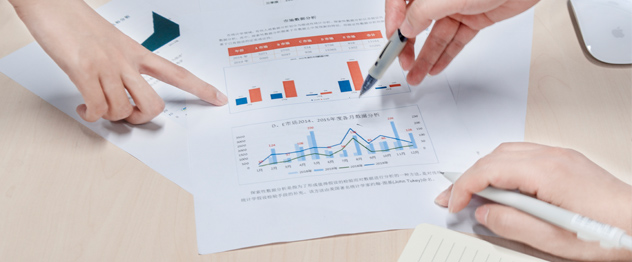 Career Development
Professional Improvement - Training and Exercise.
Performance Improvement - Salary and Encouragement.
Ability Improvement - Promotion and Development.
Democratic Security
Equal Employment System
Employee Director System
Employee Supervisor System
Workers Congress System
Information Publicity System